3D Projection Mapping
Based in Chicago, IL, Chicago
Projection Mapping is a full service
content creation and 3D projection
mapping company, serving the
corporate, event, meeting, and
convention sectors.
Call us at 630.620.0000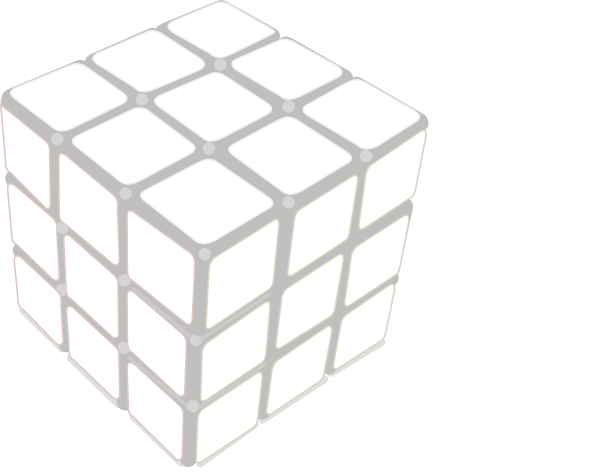 Live Events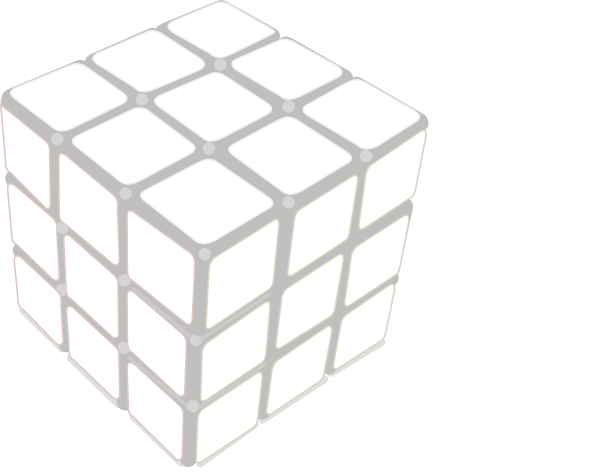 For live events, trade shows, conventions,
and private gatherings, projection mapping
is a cutting-edge visual medium that will
captivate your audience.
Email us at
info@ChicagoProjectionMapping.com
Behind the Scenes
Curious about projection mapping?

This video takes you through
the final days of our display
for Black Bear Casino Resort.
See what it takes to create a
15,000 square foot display!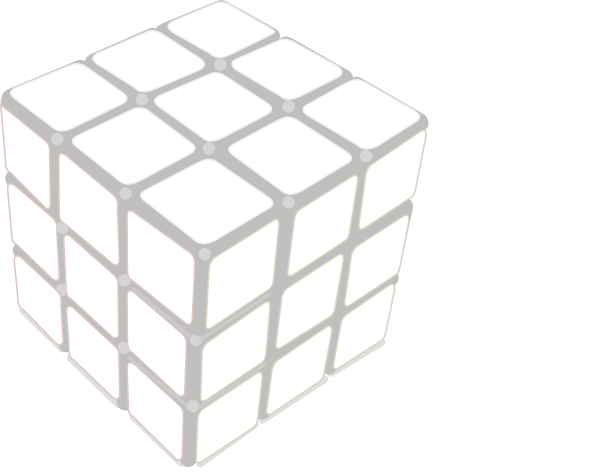 Contact Us Today
Chicago's Premiere Video and Projection Mapping Company
Your trusted partner for corporate and live event projection mapping,
content creation, and show integration, no matter how large or small the project.
Whether you're an event planner, corporate coordinator, or in-house audio/visual staff,
we have a solution that fits your needs.
Contact Us Today